24 Hour Roadside Service
When it feels like everything that could go wrong, has gone wrong you can count on us to be there around the clock!
We have a hard working team that will assist you when emergencies come up!
We are well aware that not all maintenance issues can be caught before bringing your operation to a dead stop. Listen, life happens - we're humans too and we understand that better than anyone.. So if it's something as small as a Lock Out Recovery, you need Fuel Delivered, or even a Jump Start.. You can count on us.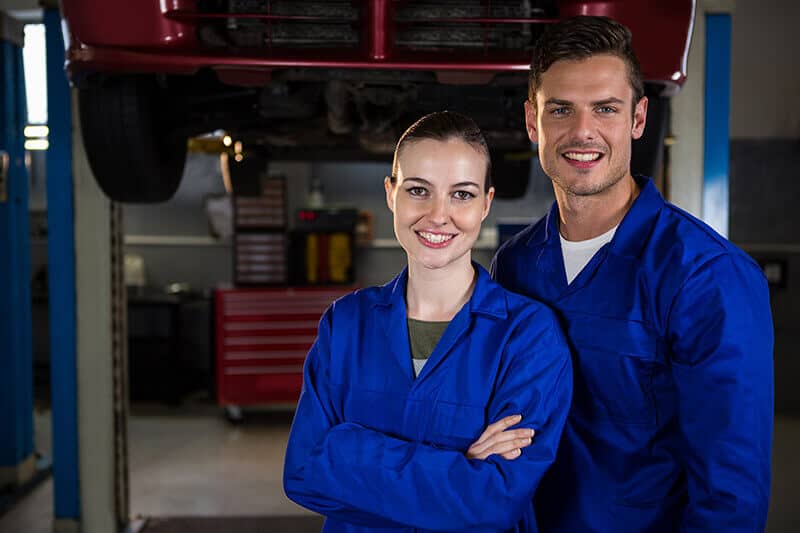 Meet The Team
It's our responsibility to get you back up and running as quickly as possible, we know your time is invaluable and we take that responsibility to heart.
Kyle Morales
Maintenance Technician
Frances Arnold
Senior Engineers
Alan Santos
Technician / Mechanic
Linda Barrett
Service Advisor